---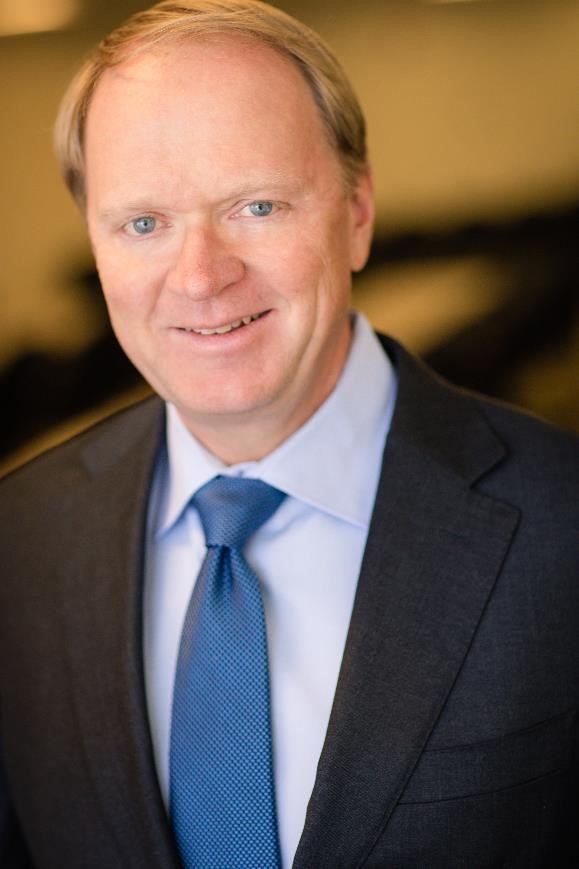 Kevin C. Smith, CFA – Partner & Chief Investment Officer
---
Kevin is the founder and CIO of Crescat Capital. He has been managing investment portfolios since 1992, a career spanning multiple business cycles. Kevin has been the lead portfolio manager of Crescat's four investment strategies since their respective inceptions. He is the creator of Crescat's firmwide global macro investment process and systematic equity valuation model. Prior to founding Crescat, he worked as a wealth advisor with Kidder Peabody. He earned an MBA from the University of Chicago Booth School of Business with a specialization in finance and a concentration in statistics. He received a bachelor's degree in economics and German studies from Stanford University. He holds the Chartered Financial Analyst designation.
---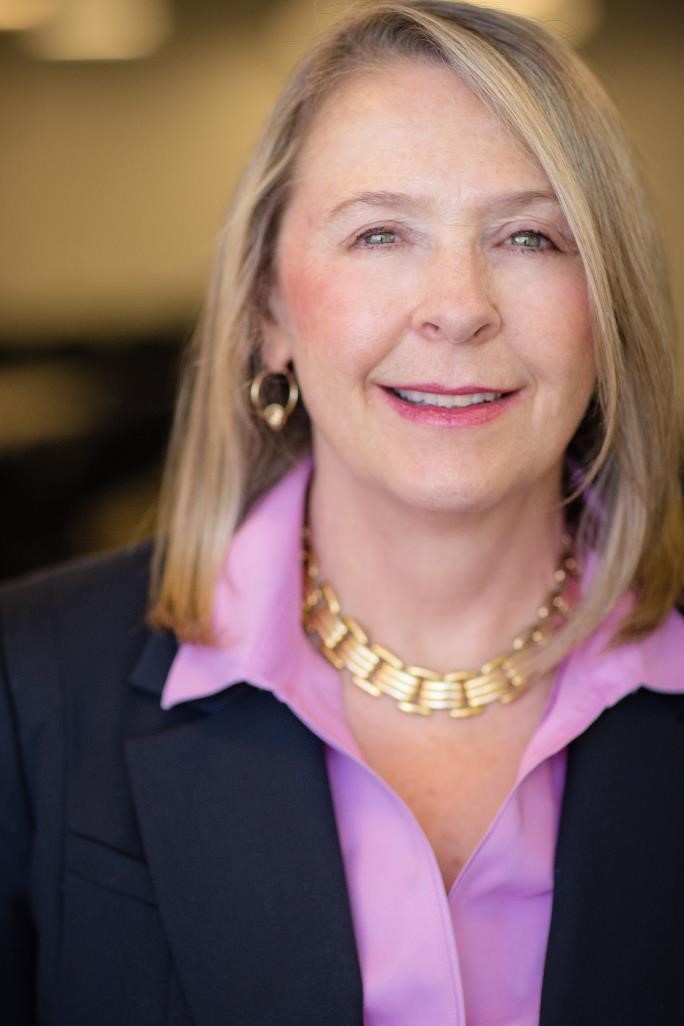 Linda Carleu Smith, CPA – Partner & Chief Operating Officer
---
Linda is a co-founder of Crescat Capital. As chief operating officer, she manages Crescat's business operations, including finance, regulatory compliance, and client service. In prior roles at Crescat and its predecessor companies, she has served as controller from 1997-2012 and the in dual position of chief financial officer & chief compliance officer from 2012-2015. She became COO in 2015. Linda came to Crescat with significant investment industry and public accounting experience from prior employment at Kidder Peabody and EKS&H (now Plante Moran) and corporate experience as controller of Pharmajet, a biotech company. She earned an MBA from the University of Chicago, Booth School of Business and a BA in English Language and Literature from Tufts University. She is a certified public accountant.
---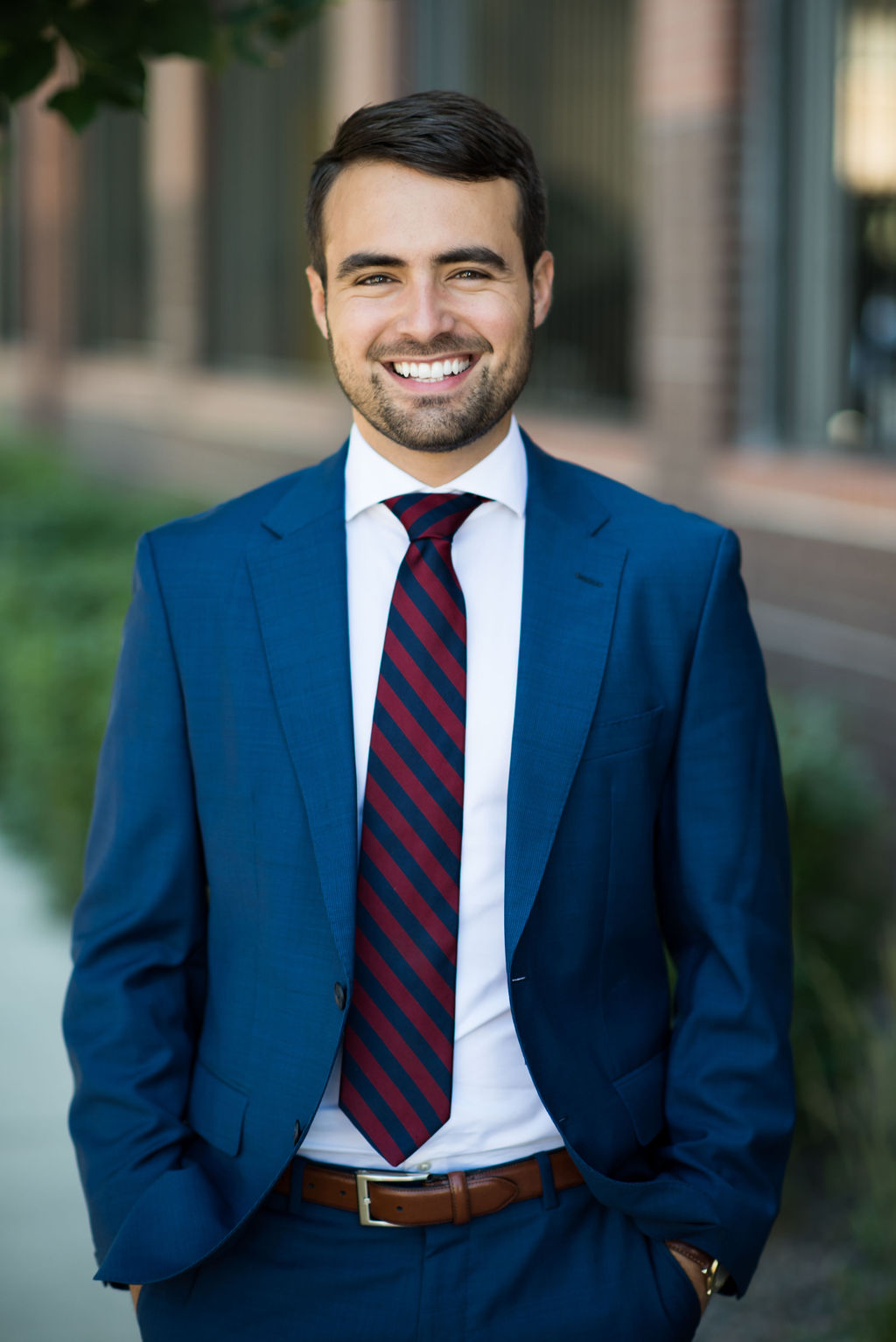 Otavio ("Tavi") Costa – Partner & Portfolio Manager
---
Tavi is a partner and portfolio manager at Crescat Capital and has been with the firm since 2013. He built Crescat's macro model that identifies the current stage of the US economic cycle through a combination of 16 factors. His research has been featured in financial publications such as Bloomberg, The Wall Street Journal, CCN, Financial Post, The Globe and Mail, Real Vision, Reuters. Tavi is a native of São Paulo, Brazil and is fluent in Portuguese, Spanish, and English. Before joining Crescat, he worked with the underwriting of financial products and in international business at Braservice, a large logistics company in Brazil. Tavi graduated cum laude from Lindenwood University in St. Louis with a B.A. degree in Business Administration with an emphasis in finance and a minor in Spanish. Tavi played NCAA Division 1 tennis for Liberty University.
---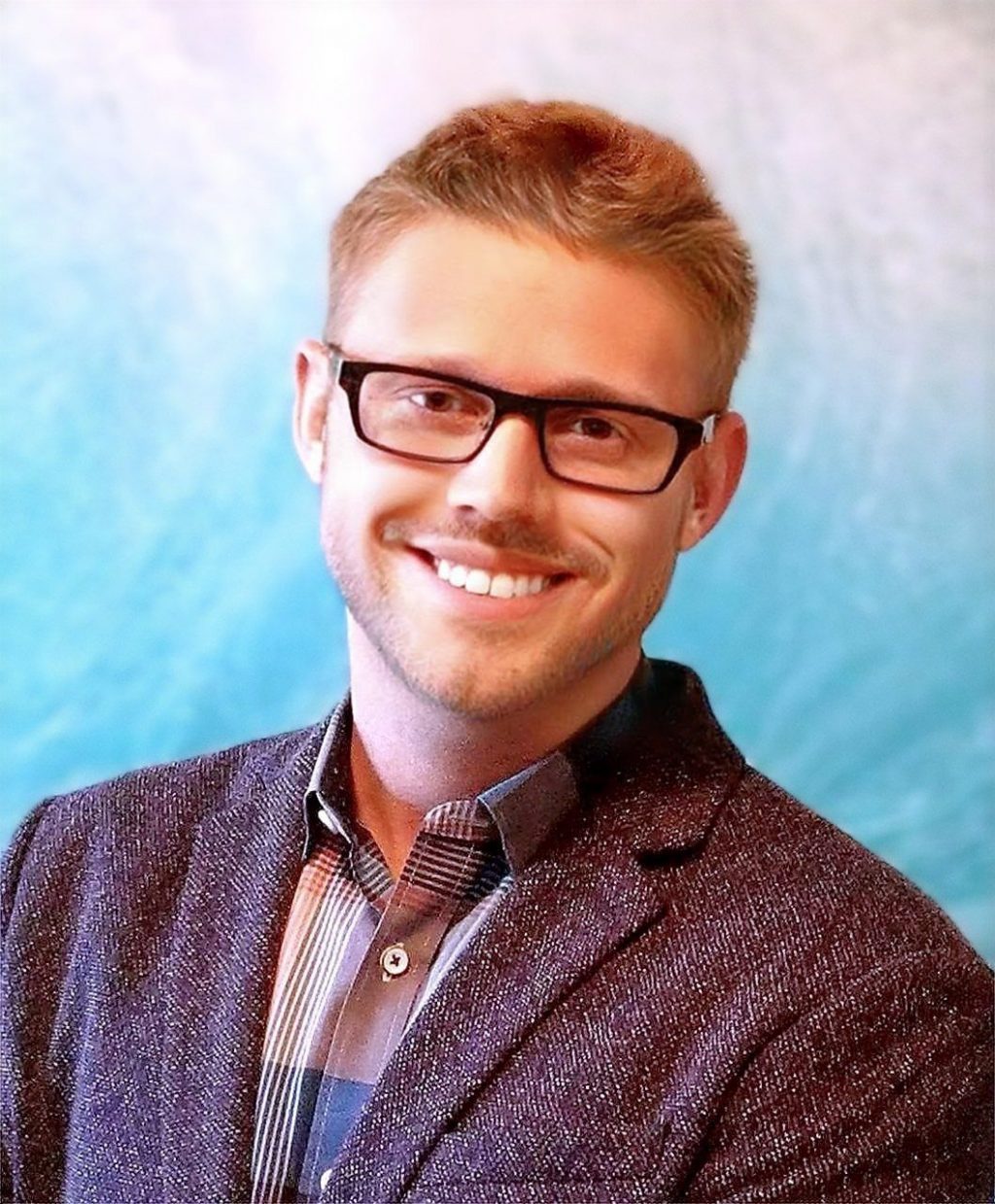 Ryan Wardell – Trading & Operations Specialist
Ryan is responsible for the firm's investment management operations and trading, including trade staging and execution. He is also responsible for maintaining the firm's portfolio track records and internal systems, including the automation and production of its equity and macro models. Ryan came to Crescat with more than 10 years of industry experience as specialized services trader at Scottrade and Fidelity Investments. He earned a Bachelor of Science in Business Administration from Old Dominion University in Norfolk, Virginia. Ryan is currently working towards the Chartered Financial Analyst designation and has passed the CFA Level 1 Exam.
---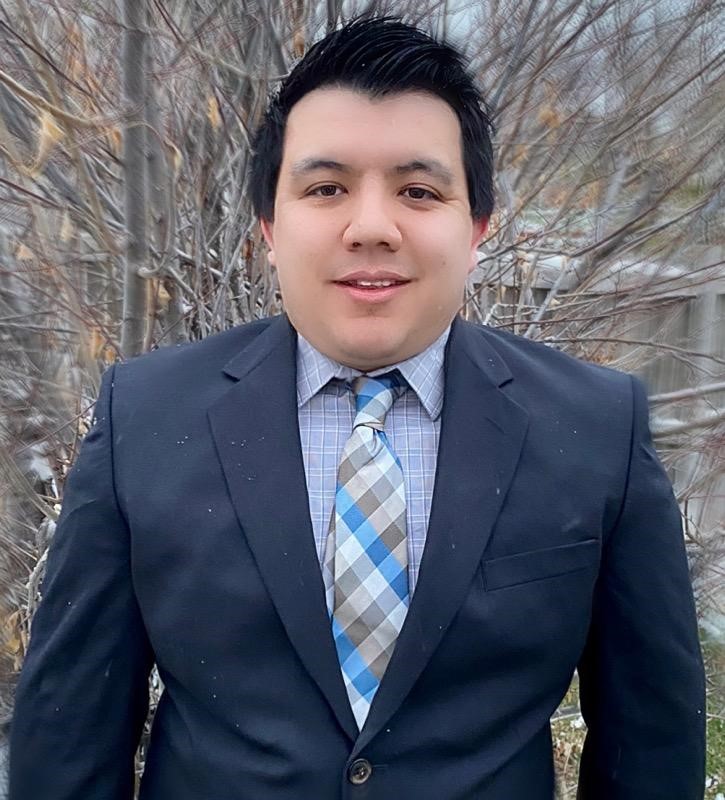 Marek Iwahashi – Client Service & Operations Associate
Marek is Crescat's point person for existing and prospective investors. With a strong background in finance, he works with clients to understand their needs, explain the firm's strategies, open new accounts, and respond to inquiries. Marek also handles various operations, including performing daily trade reconciliation and settlement. He helps produce firm marketing materials, updates consultant databases, and assists the investment team. Marek stood out versus his peers by making strong grades in an accelerated degree program at the University of Colorado, Denver where he earned a bachelor of science degree in accounting and finance and an MBA with a specialization in finance in 2019 while working full time. Prior to joining Crescat, he worked as a mutual fund analyst at Broadridge Financial Solutions and assistant branch manager at TCF National Bank.