---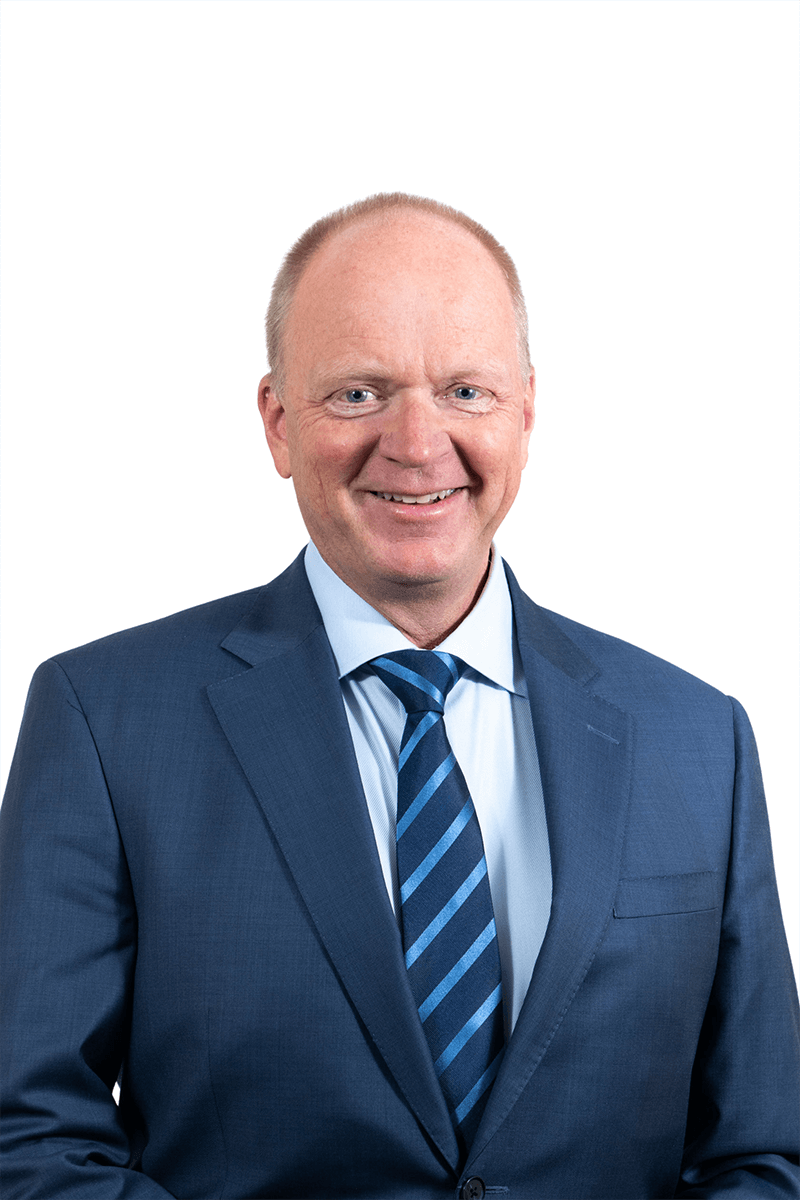 Kevin C. Smith, CFA – Member/Chief Investment Officer
---
Kevin is the Founder and CIO of Crescat Capital. He has been managing investment portfolios since 1992, a career spanning multiple business cycles. Kevin has been the lead Portfolio Manager of Crescat's five investment strategies since their respective inceptions. He is the creator of Crescat's firmwide global macro investment process and systematic equity valuation model. Prior to founding Crescat, he worked as a Wealth Advisor with Kidder Peabody. He earned an MBA from the University of Chicago Booth School of Business with a specialization in Finance and a concentration in Statistics. Born and raised in the San Francisco Bay Area, he received a bachelor's degree in Economics and German studies from Stanford University. He holds the Chartered Financial Analyst designation.
---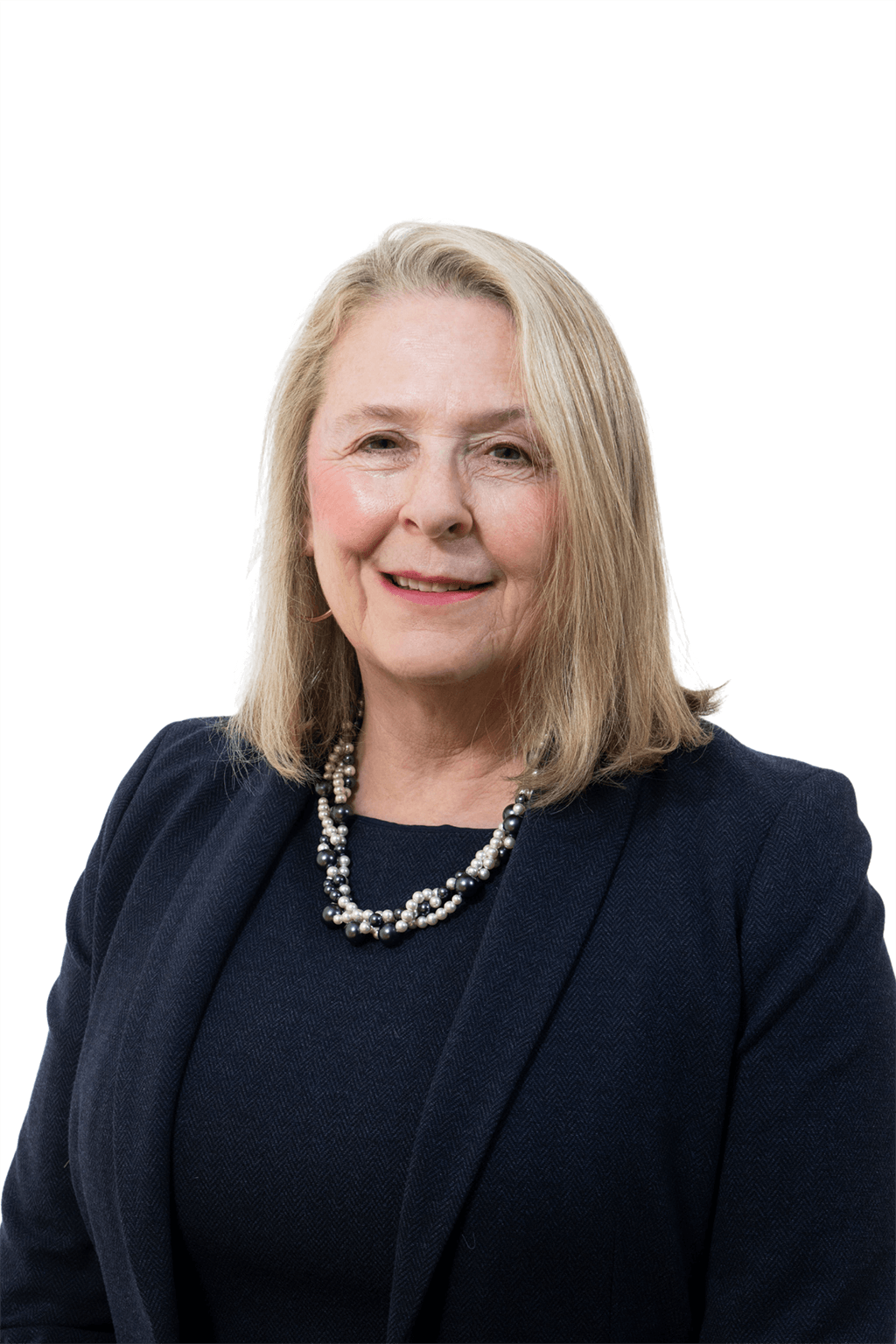 Linda Carleu Smith, CPA – Member/Chief Operating Officer
---
Linda is a Co-Founder of Crescat Capital. As Chief Operating Officer, she manages Crescat's business operations, including finance, regulatory compliance, and client service. In prior roles at Crescat and its predecessor companies, she has served as Controller from 1997-2012 and the in dual position of Chief Financial Officer & Chief Compliance Officer from 2012-2015. She became COO in 2015. Linda came to Crescat with significant investment industry and public accounting experience from prior employment at Kidder Peabody and EKS&H (now Plante Moran) and corporate experience as Controller of Pharmajet, a biotech company. Born and raised in New Jersey, Linda earned an MBA from the University of Chicago, Booth School of Business and a BA in English Language and Literature from Tufts University. She is a Certified Public Accountant.
---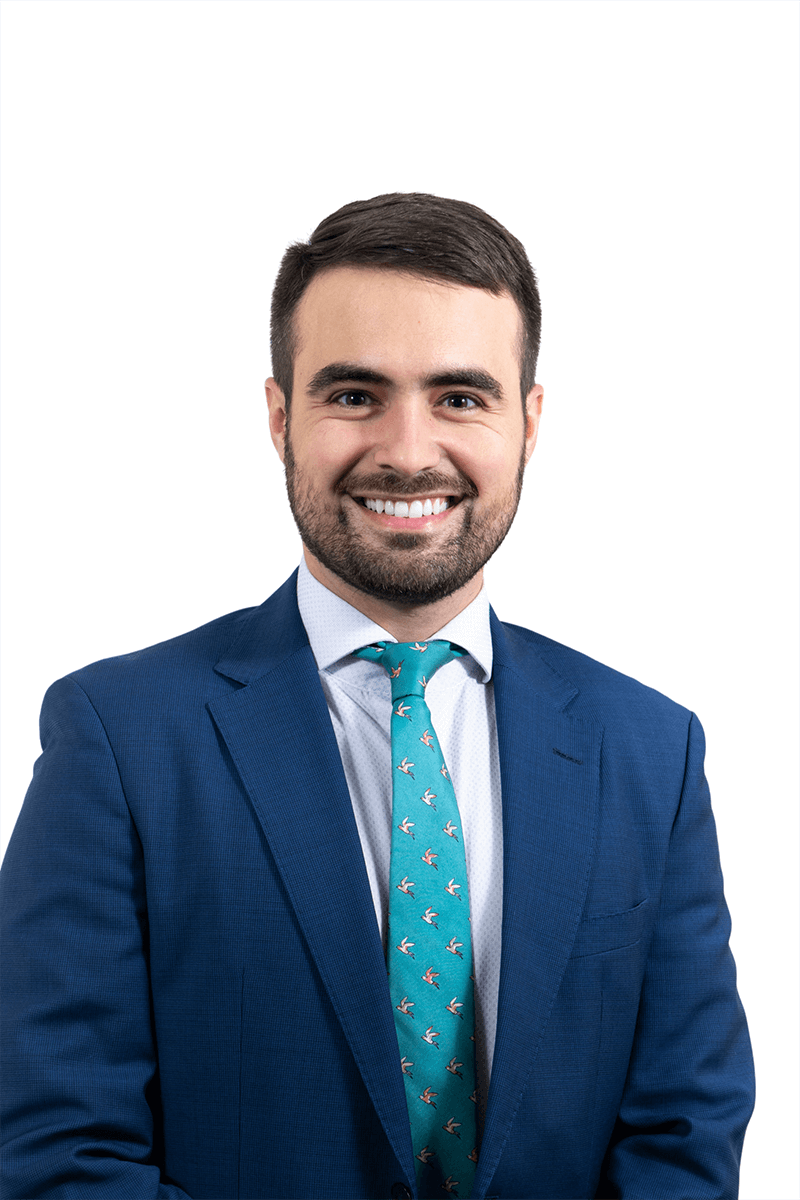 Otavio ("Tavi") Costa – Member/Macro Strategist
---
Tavi is a Member and Macro Strategist at Crescat Capital and has been with the firm since 2013. He is responsible for developing Crescat's macro models as part of our thematic investment process. His research has been featured in financial publications such as Bloomberg, The Wall Street Journal, Reuters, Yahoo Finance, Real Vision, and others. Tavi is a native of São Paulo, Brazil and is fluent in Portuguese, Spanish, and English. Before joining Crescat, he worked with the underwriting of financial products and in international business at Braservice, a large logistics company in Brazil. Tavi graduated cum laude from Lindenwood University in St. Louis with a B.A. degree in Business Administration with an emphasis in Finance and a minor in Spanish. Tavi played NCAA Division 1 tennis for Liberty University.
---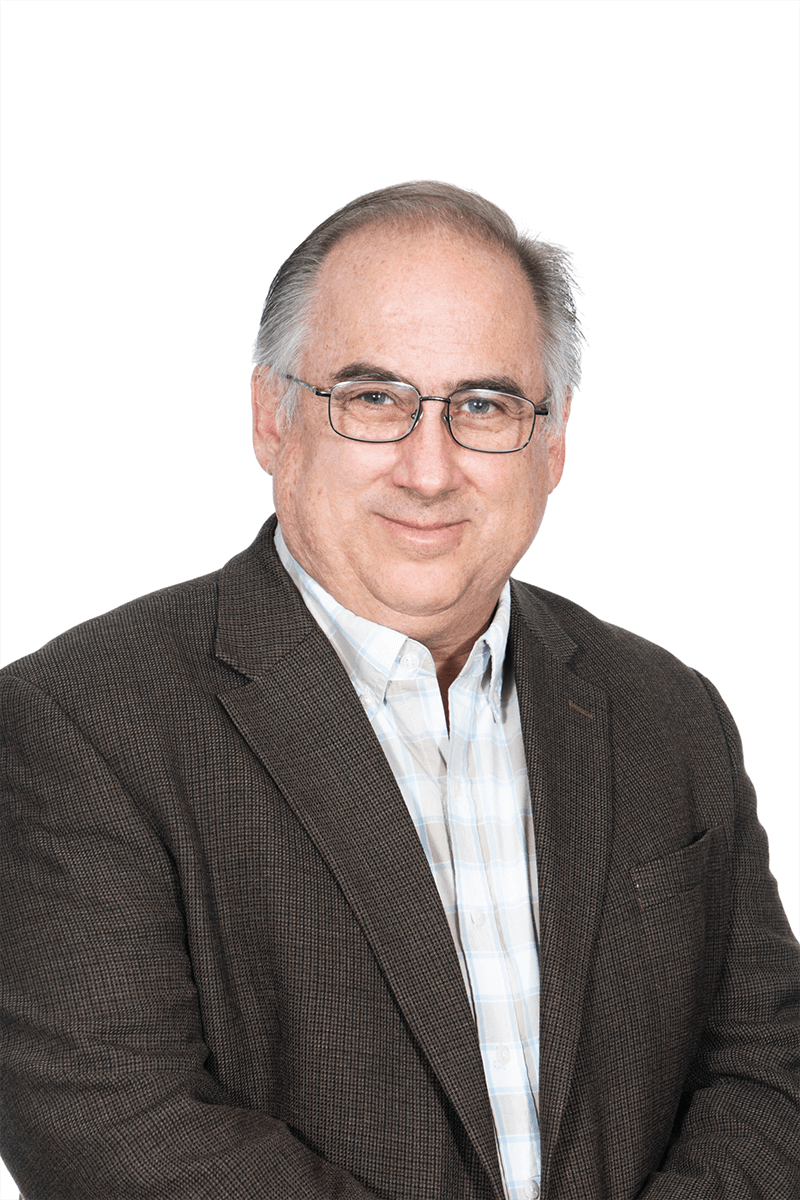 Quinton Hennigh, PhD – Member/Geologic & Technical Director
---
Quinton is a globally renowned exploration geologist with 30+ years of precious metals mining experience. Dr. Hennigh began his career in gold exploration after obtaining his PhD in Geology/Geochemistry from the Colorado School of Mines. Early in his career he worked for major gold mining companies including Homestake Mining (now Barrick Gold Corp.), Newcrest Mining, and Newmont Corp. Later, Dr. Hennigh founded Novo Resources Corp (TSX: NVO), acting as its CEO and currently serving as Chairman. He has played a key role in major global discoveries such as Novo's Pilbara assets in Western Australia, First Mining Gold's Springpole gold deposit in Ontario, Kirkland Lake Gold's Fostervillegold mine in Australia, the Rattlesnake Hills gold deposit in Wyoming, and Lion One's Tuvatu gold project in Fiji, among many others.
---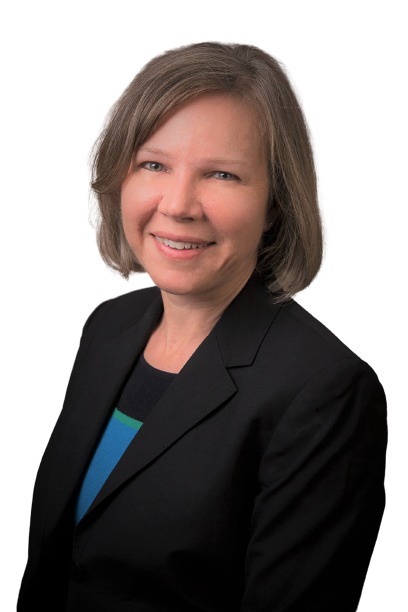 Lisa Thieme – Senior Energy Advisor
---
Lisa Thieme provides guidance in the Energy sector with a focus on the petroleum industry.   Lisa has spent 27 years in the Energy and Mining industries, including 20 years with Shell in Exploration, Development and Carbon Sequestration/New Energies groups.  She has played a key role in Eastern Gulf of Mexico oil discoveries and gas discoveries in Asia.  Within Shell, she was an Operations Geology Subject Matter Expert.  The first seven years of her career was in the mining industry with Phelps Dodge and Placer Dome primarily exploring for gold, copper and zinc.  She has worked across the globe in South America, North America, Asia, Australia and Europe.  Her M.S. is from Colorado School of Mines with a B.A. in both economics and geology from Lawrence University.
---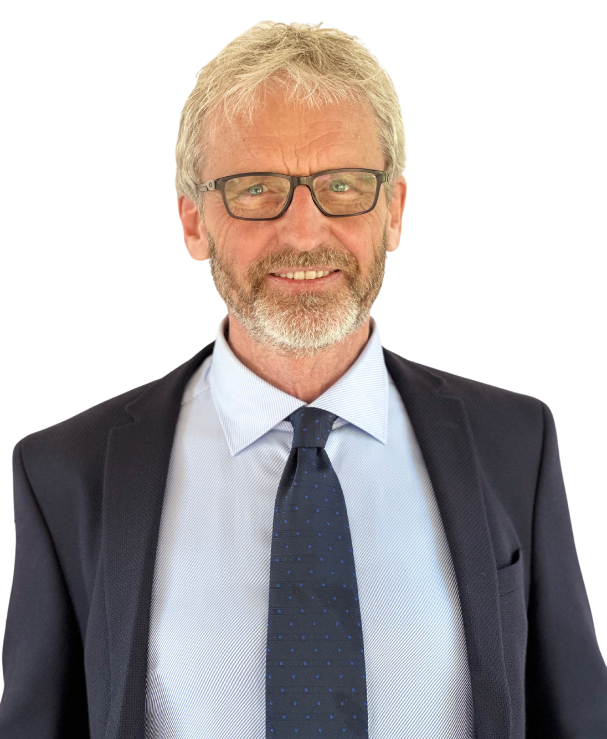 Lars Eyde Theill, PhD – Senior Biopharma Advisor
---
Lars is a scientist, inventor, and entrepreneur with 30+ years of biomedical research and drug discovery experience. After earning a PhD in Molecular Biology from Aarhus University, a Medicinal Chemistry degree, and postdoctoral training at UC San Diego Medical School, Dr. Theill lead a biotherapeutics discovery laboratory at Amgen for 15 years, contributing to the invention and preclinical development of numerous small molecule and protein-based therapeutic candidates (including the now blockbuster Prolia) for treatment of cancer, inflammation, and neurodegenerative diseases. In parallel, he evaluated countless in-licensing and acquisition opportunities for the Amgen business development team. Lars is a founder and President of Logix Pharmaceuticals Inc., engaged in developing kinase inhibitors for treatment of cancer, and performing biotech equity research for institutional investors. Dr. Theill is an inventor and author on multiple US patents and 28 research articles published in Science, Nature, Cell, and other leading scientific journals. These papers have received >5,100 citations.
---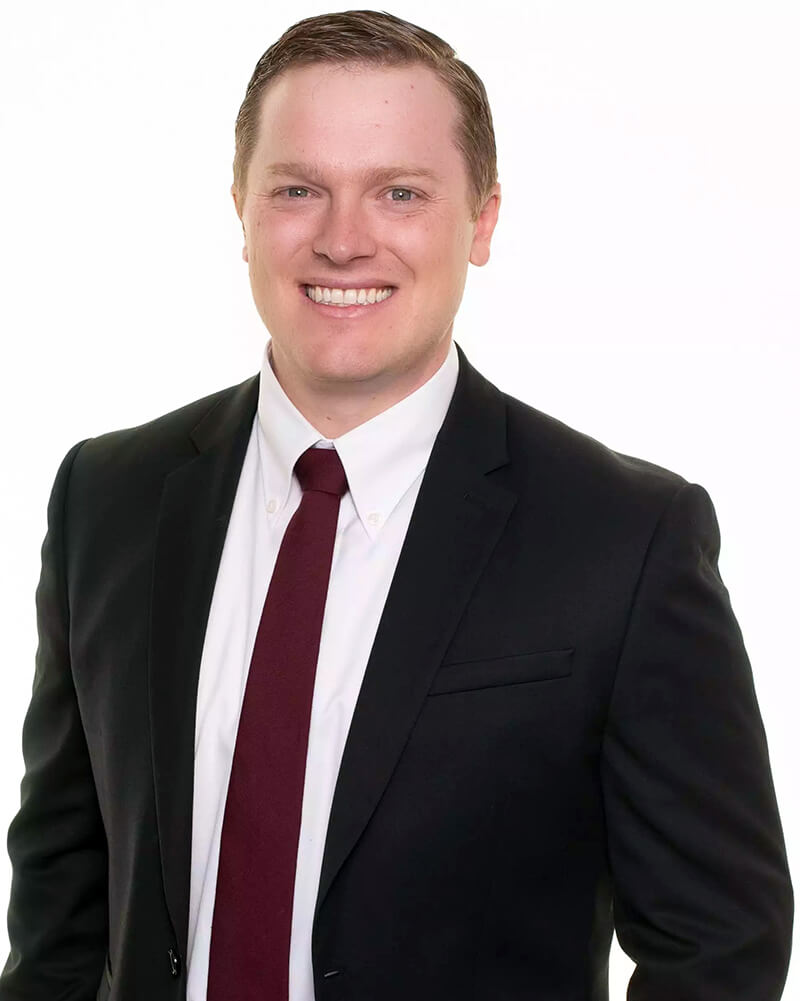 Tyler Reger – Fund Controller
---
Tyler oversees the financial accounting and reporting of Crescat's hedge funds. He acts as the primary liaison between the prime brokers, administrator, and investment team to ensure that all parties are in sync to provide accurate and timely reporting. Tyler came to Crescat with 11 years of industry experience in fund administration. Prior to joining Crescat, Tyler held positions in mutual fund and private equity administration at STRAIT Capital, Charles Schwab Investment Management and ALPS Fund Services. He earned a Bachelor of Science in Business Administration with and emphasis in Accounting from the University of Colorado, Leeds School of Business and a Master of Science in Accounting from the University of Colorado, Denver.
---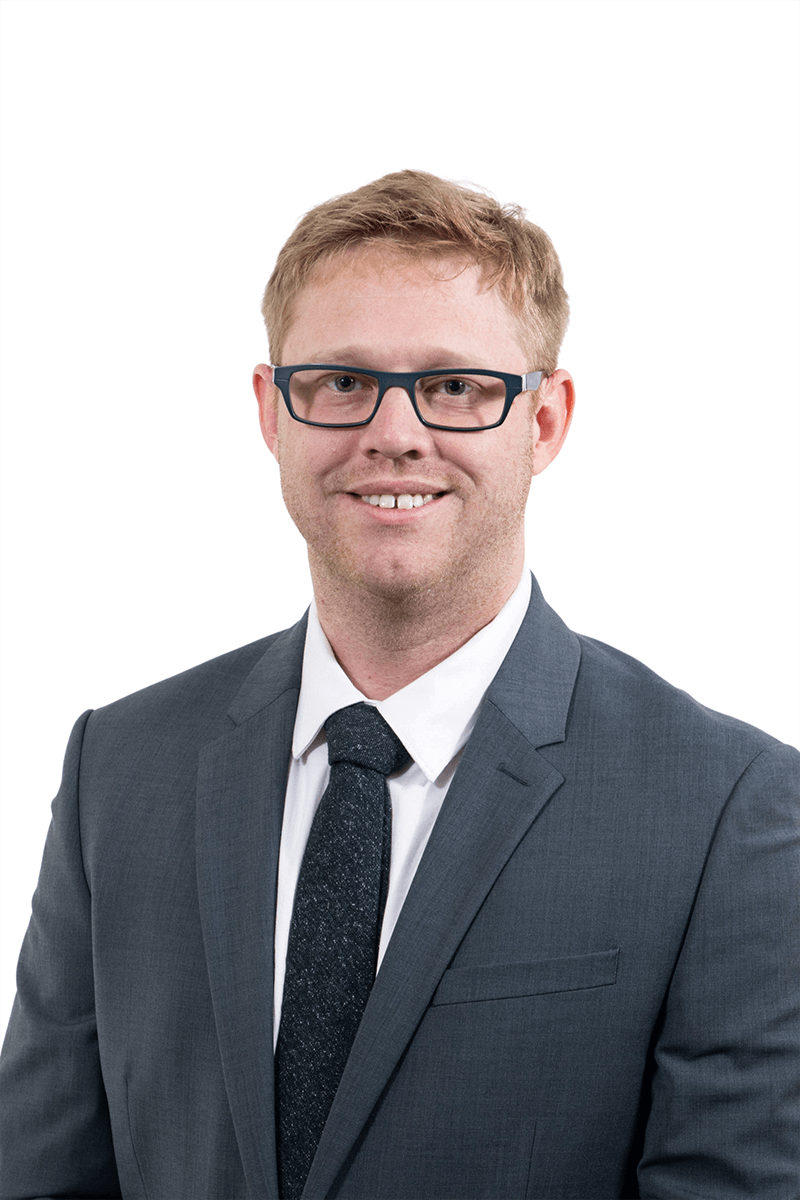 Ryan Wardell – Investment Systems Leader
---
Ryan is responsible for the firm's investment management operations and trading, including trade staging and execution. He is also responsible for maintaining the firm's portfolio track records and internal systems, including the automation and production of its equity and macro models. Ryan came to Crescat with more than 10 years of industry experience as Specialized Services Trader at Scottrade and Fidelity Investments. He earned a Bachelor of Science in Business Administration from Old Dominion University in Norfolk, Virginia. Ryan is currently working towards the Chartered Financial Analyst designation and has passed the CFA Level 1 Exam.
---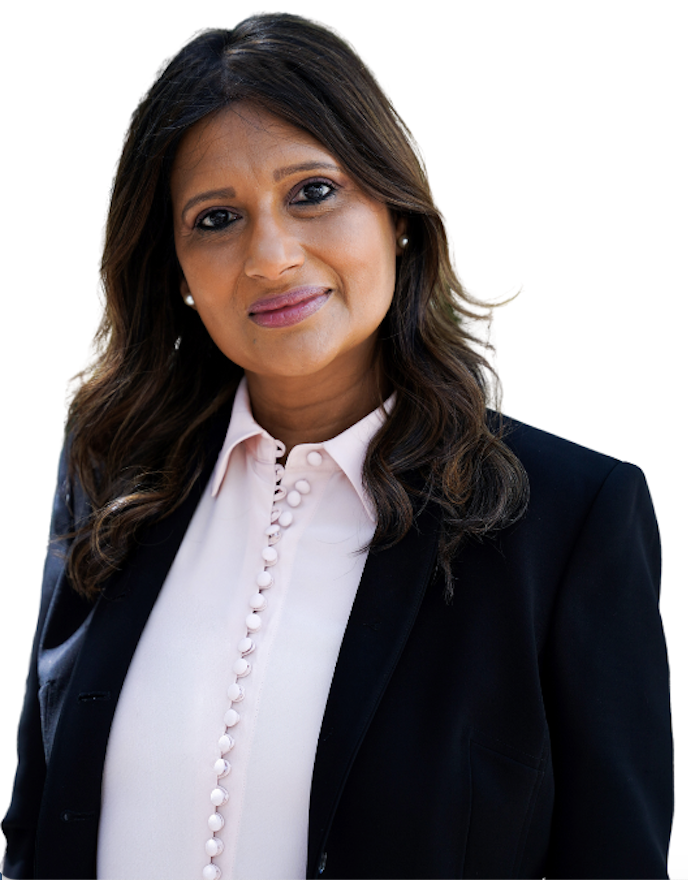 Ravena Khan – Assistant Controller
---
Ravena is responsible for the daily function in maintaining parallel records to the fund's administrator and prime brokers.  She is also responsible for assisting in the review of monthly reporting and client statements.  Ravena came to Crescat with over 20 years of experience in the hedge fund industry. Her previous roles include serving as a Controller at Foxhill Capital Partners for 13 years and Gracie Capital for 5 years, where she gained invaluable expertise in fund accounting and reporting. Ravena is magna cum laude graduate of Berkeley College in New York, where she earned her accounting degree.
---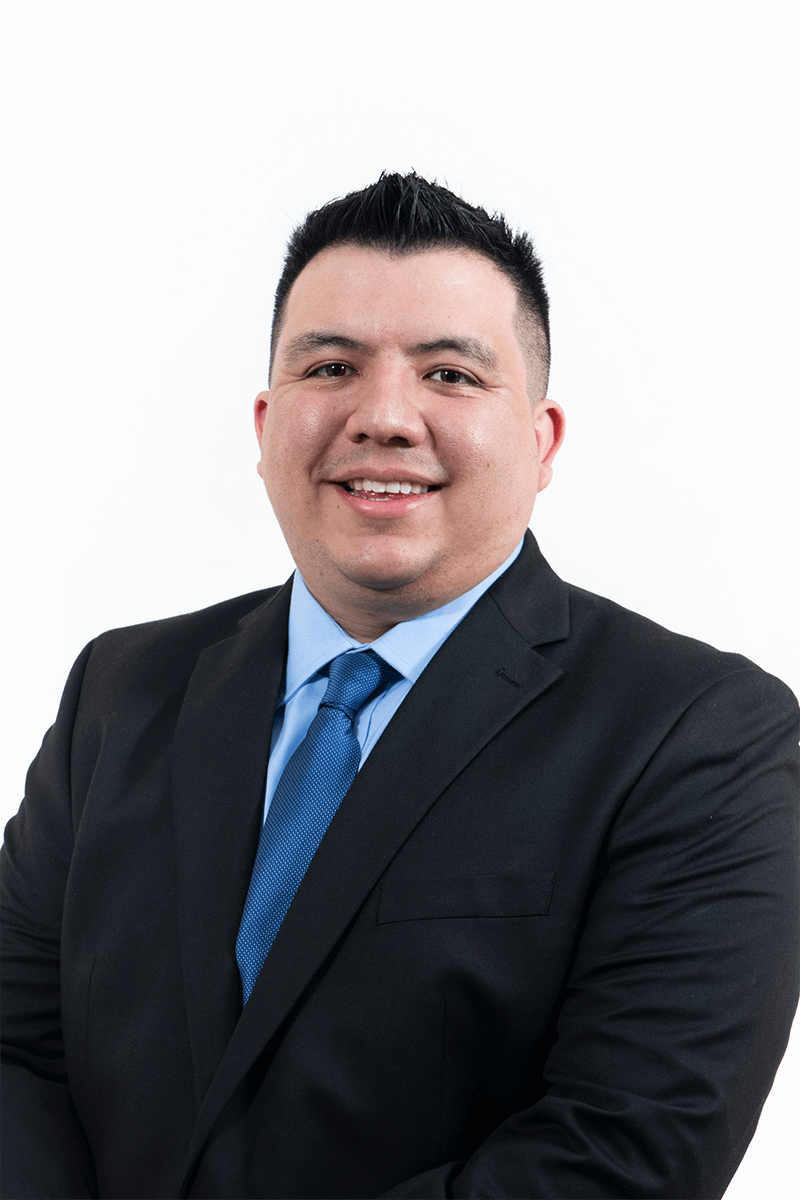 Marek Iwahashi – Investor Relations & Accounting Coordinator
---
Marek is Crescat's point person for existing and prospective investors. With a strong background in finance, he works with clients to understand their needs, explain the firm's strategies, open new accounts, and respond to inquiries. Marek also handles various operations, including performing daily trade reconciliation and settlement. He helps produce firm marketing materials, updates consultant databases, and assists the investment team. Marek stood out versus his peers by making strong grades in an accelerated degree program at the University of Colorado, Denver where he earned a Bachelor of Science degree in Accounting and Finance and an MBA with a specialization in Finance in 2019 while working full time. Prior to joining Crescat, he worked as a Mutual Fund Analyst at Broadridge Financial Solutions and assistant branch manager at TCF National Bank.
---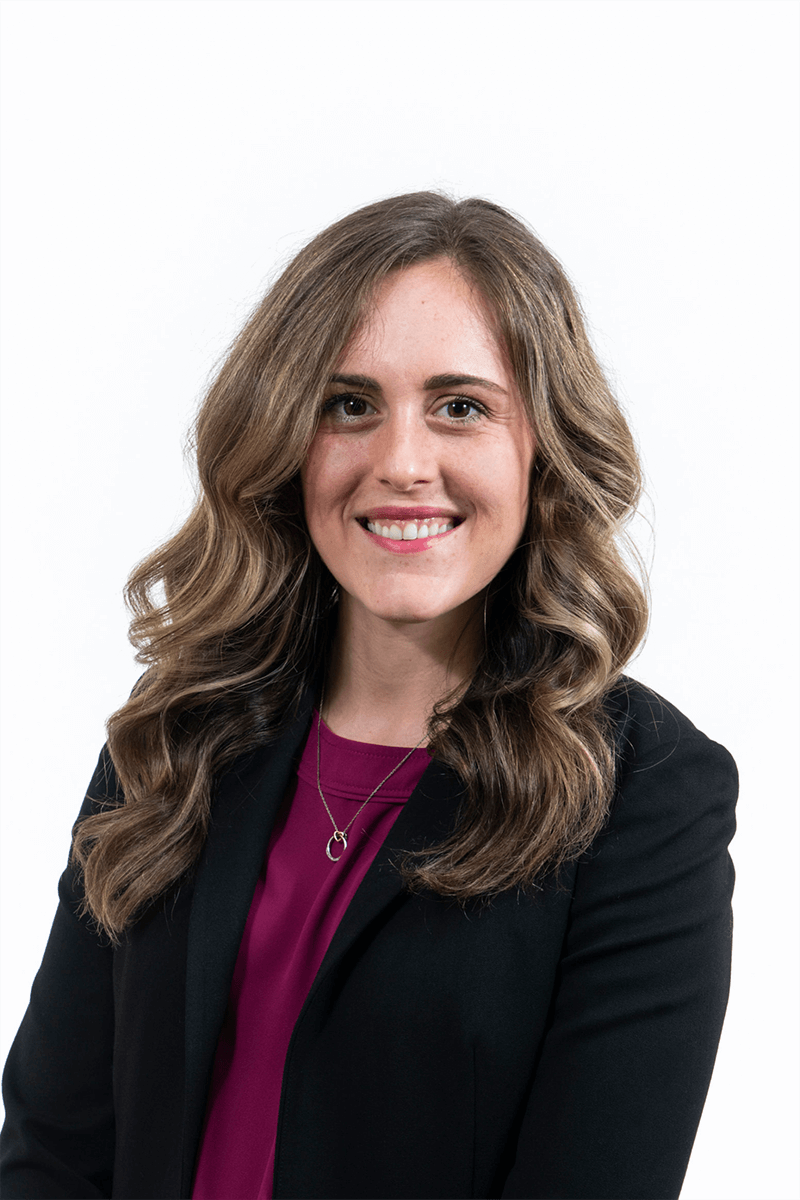 Cassie Fischer – Marketing & Operations Coordinator
---
With a background in both finance and marketing, Cassie strives to perfect the Crescat client journey. She is focused on transparent and engaging communication of Crescat's investment themes and strategies to distinguish the Crescat brand. Cassie has a lead role in crafting the firm's marketing materials from strategy presentations to client reports, email communications, website, and social media content. She also works as a Client Services Specialist to help existing and prospective investors refine their investment goals and better understand Crescat's offerings while answering any questions that may arise throughout the process. Additionally, Cassie is the point person for investment consultants and their databases. Cassie graduated cum laude from Virginia Polytechnic State University with a B.S in Finance. Prior to joining Crescat, she worked as a Marketing Strategist for DISH Network in Englewood, CO.
---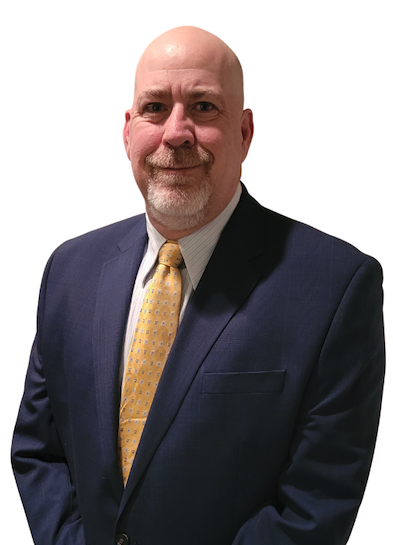 Kevin Box – Geographic Information Systems Analyst
---
Mr. Kevin Box has worked as a Geographic Information Systems Analyst specializing in mineral exploration for over 14 years. He is currently a Director and The GIS and Research Manager for Irving Resources. His expertise in utilizing GIS techniques to analyze geological data played a significant role in the discoveries of the Beatons Creek gold deposit in Western Australia (Novo Resources Corp), the Springpole gold deposit near Red Lake, Ontario (Gold Canyon Resources Inc.), the Rattlesnake Hills gold deposit in Wyoming (Evolving Gold Corp), and the Omu Gold Project in Japan (Irving Resources). Mr. Box has a B.Sc. in Business Administration from Colorado State University and a M.Sc. in Geographic Information Systems from Penn State University. Mr. Box is a veteran of the US Army where he worked in Logistics and Management.
---
Nathaniel Gilbert – Assistant to the CIO
---
Nathaniel handles various day-to-day and operational tasks for the Chief Investment Officer. In addition, he helps to maintain and expand Crescat's proprietary models and assists the investment team with research and trading. Nathaniel joined Crescat in 2022 after graduating from the University of Colorado Boulder with a bachelor's degree in Economics and a minor in Business and Financial Analytics.
---
Trevor Smith – Data Scientist
---
Trevor serves as Crescat's Data Scientist. The exciting developments in the world of Artificial Intelligence have provided Crescat with the opportunity to harness the power of Machine Learning, Natural Language Processing, and Data Analytics to advance our quantitative analysis to new heights. With prior work experience in the Applied Math Department and degrees in Statistics & Data Science and Economics from CU Boulder, Trevor works to both develop new financial models and improve existing ones in order to maximize Crescat's quant research capabilities. Trevor also uses his statistical knowledge to provide day-to-day research and trading ideas. With AI suddenly exploding into the industry, Trevor helps keep Crescat ahead of the curve.