---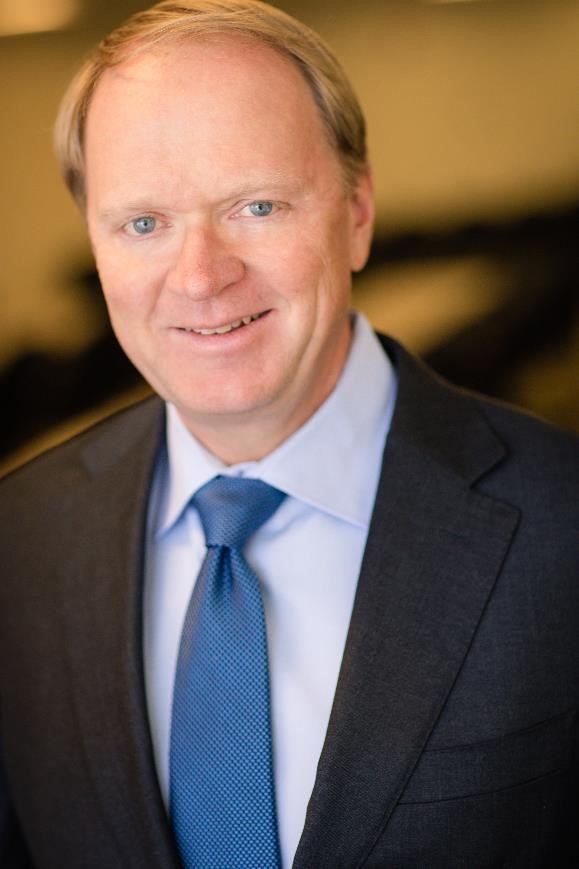 Kevin C. Smith, CFA – Founder and CEO
---
Kevin Smith is the founder and CIO of Crescat Capital. He has 26 years of investment industry experience. Kevin has been the portfolio manager of Crescat's three investment strategies since their respective inceptions. He is the inventor of Crescat's firmwide global macro investment process and its systematic equity DCF valuation model. Prior to founding Crescat, he worked as a financial advisor with Kidder Peabody. He earned an MBA from the University of Chicago Booth School of Business with a specialization in finance and a concentration in statistics. He earned an undergraduate degree in economics from Stanford University. He holds the Chartered Financial Analyst designation.
---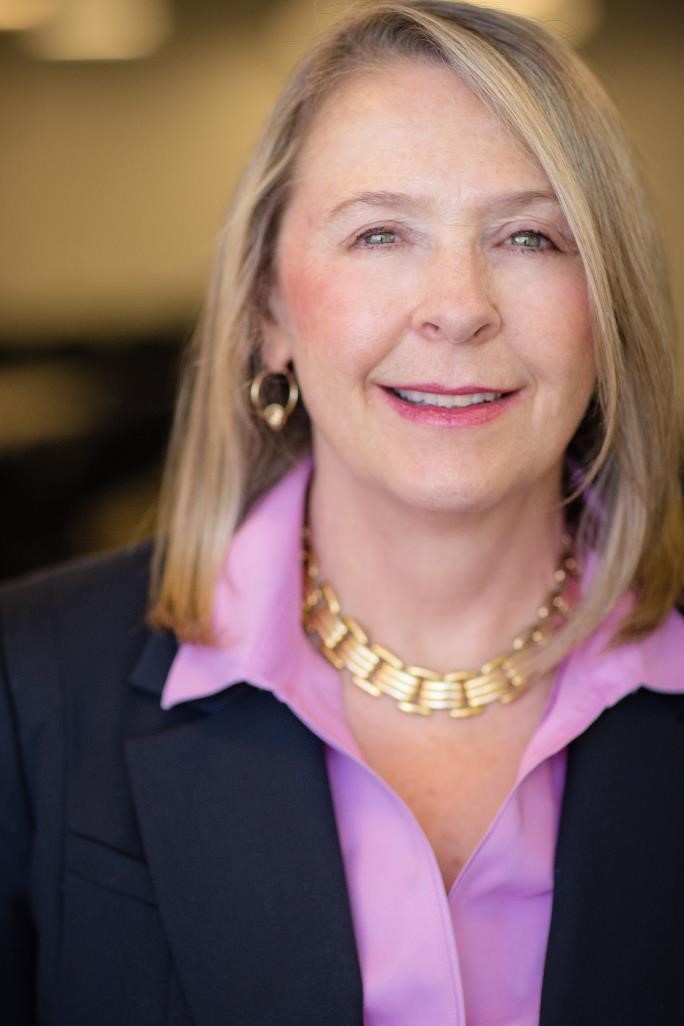 Linda Carleu Smith, CPA – Chief Operating Officer
---
Ms. Carleu Smith manages Crescat's operations and client service team. She serves as point person for the firm's external accountants, auditors, and institutional clients. As a licensed Certified Public Accountant, she provides counsel to Crescat's high-net-worth clients on retirement, tax, and estate planning matters. She has worked for Crescat and its predecessors since their inception in 1998. In the past, she has also worked in both audit and tax for two public accounting firms. She was an investment executive with Kidder Peabody. She holds an MBA from the University of Chicago, Booth School of Business and a BA in English Language and Literature from Tufts University.
---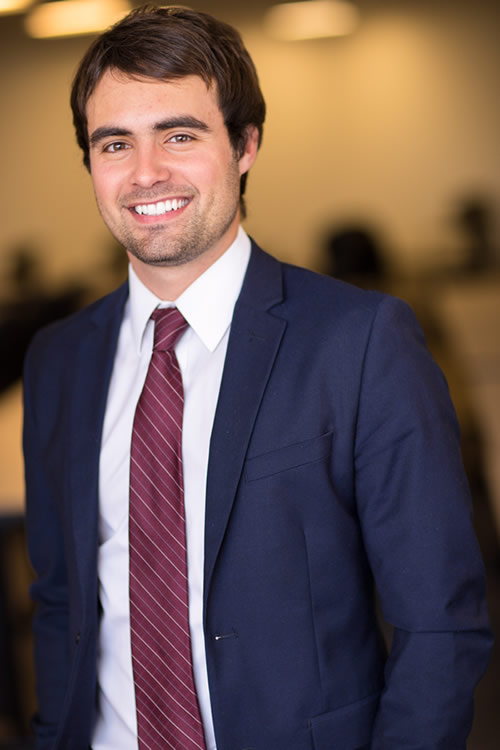 Otavio ("Tavi") Costa – Global Macro Analyst
---
Otavio Costa has been an analyst on Crescat's investment team for more than five years with a focus on global cross-asset research. "Tavi" built Crescat's macro model that identifies the current stage of the US economic cycle through a combination of 16 factors. His research has been featured multiple times in financial publications such as Bloomberg, The Wall Street Journal. Tavi is a native of São Paulo, Brazil and is fluent in Portuguese, Spanish, and English. Before joining Crescat, he worked with the underwriting of financial products and in international business at Braservice, a large logistics company in Brazil. Tavi graduated cum laude from Lindenwood University in St. Louis with a B.A. degree in Business Administration with an emphasis in finance and a minor in Spanish. Tavi played NCAA Division 1 tennis for Liberty University.
---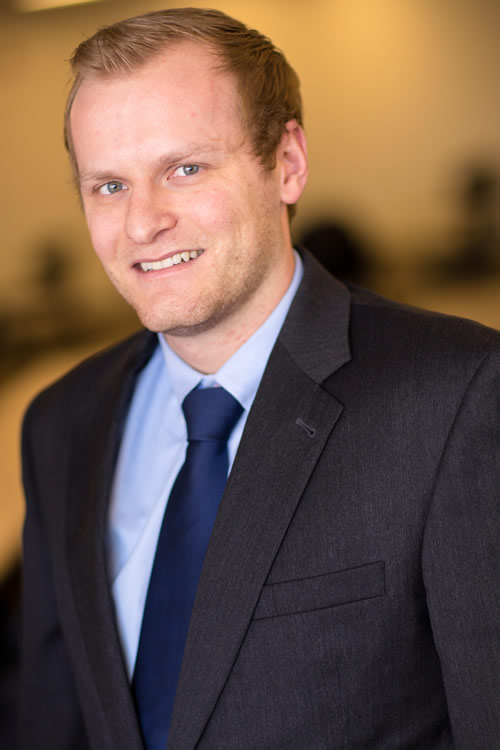 Kevin Ludolph – Portfolio Analyst/Systems Manager
---
Kevin Ludolph is responsible for certain firm operations including maintaining fund track records, preparing month and quarter-end reports as well as monitoring our network and internal systems. He graduated from the University of Colorado, Leeds School of Business earning a Bachelor of Science in Business Administration with an emphasis in Finance. During his time at the University of Colorado, Kevin developed strong analytical and critical thinking skills as well as programming knowledge in multiple languages.
---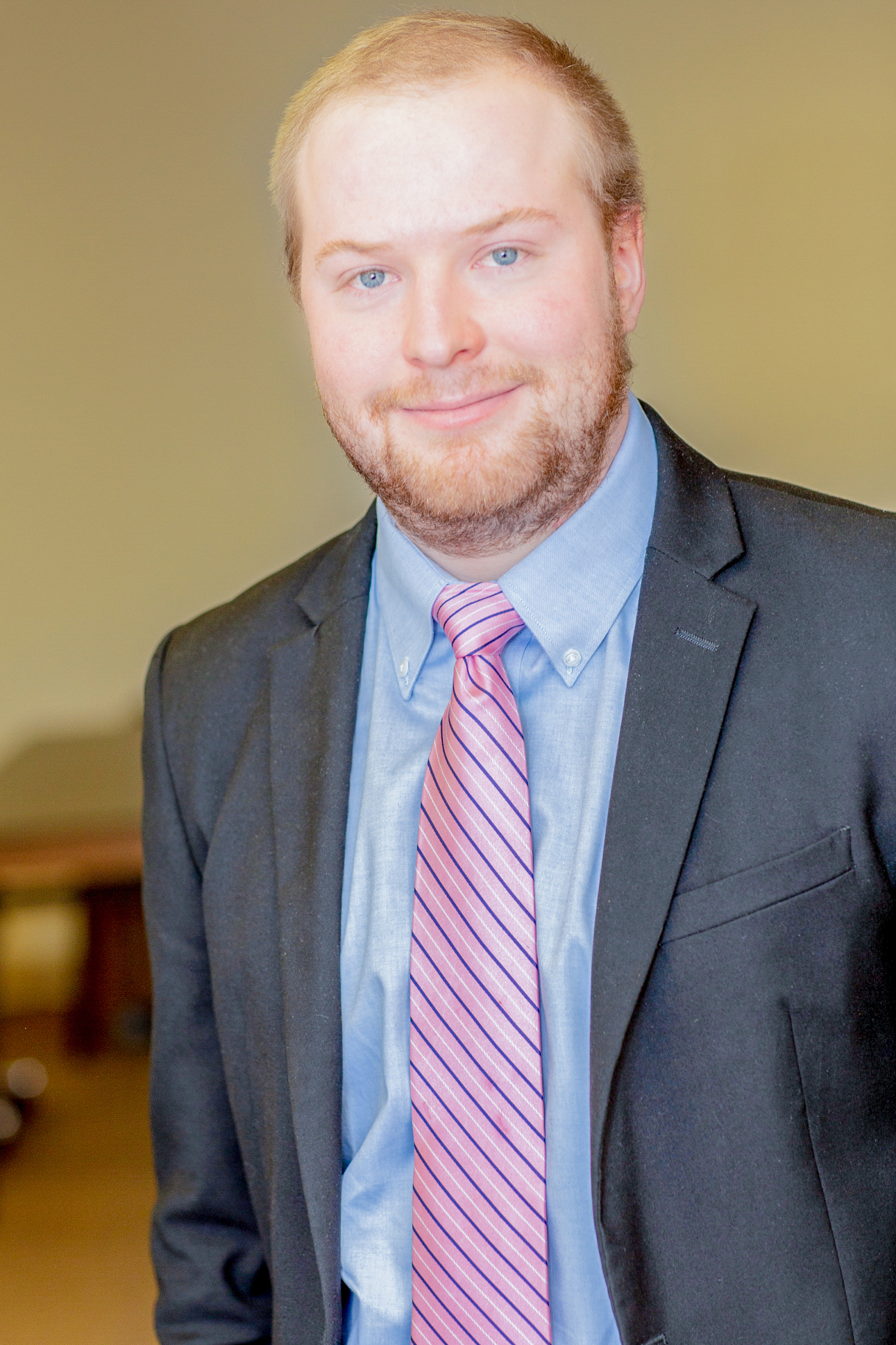 Trevor Smith – Financial Analyst Intern
---
Trevor Smith is an engineering student at the University of Colorado Boulder studying applied mathematics and economics. At Crescat, he is working to help refine Crescat's fundamental equity and macro models by creating algorithms and acting as an intermediary with Crescat's software developers. He further assists with trading, research, and operations. Trevor is an award-winning classical and jazz pianist who has performed internationally.